Architectural Ornament for Doors
Your front door is more than a means of entry, it is an expression of you, and the focus of attention when visitors come to your home. Let Urban Revivals help you with your grand entrance or interior doors, to revive or embellish this important part of your home's architecture. We can add pilaster columns, regular columns, keystones, and other architectural accents, for a more exciting door surround.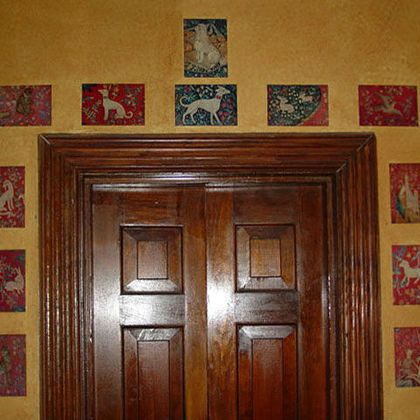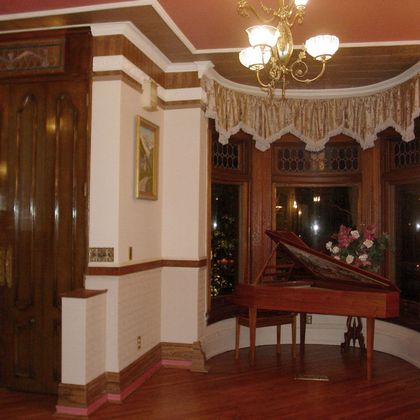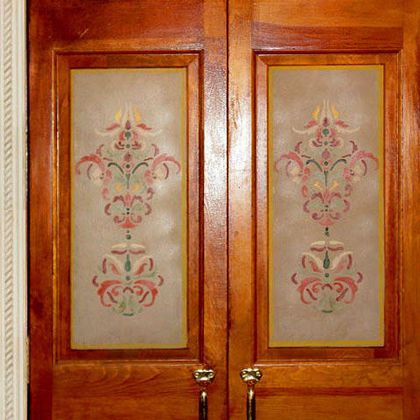 Stencilling door panels
is an ideal way to convert doors from plan to ornate. Stencils created using pigmented waxes.