Door Restoration, Repair, and Decoration
Your front door is more than a means of entry, it is an expression of you, and the focus of attention when visitors come to your home. Let Urban Revivals help you with your grand entrance or interior doors, to revive or embellish this important part of your home's architecture. Urban Revivals can apply its experience in furniture repair and decorative surface faux finishing to your doors.
Don't proceed in haste; superficial cleaning and coatings can disfigure the historical character of your doors. Urban Revivals can restore door finishes, as well as restore depth and clarity to carvings. We can add pilaster columns, regular columns, cornices, corbels, keystones, and other architectural accents, for a more exciting door surround.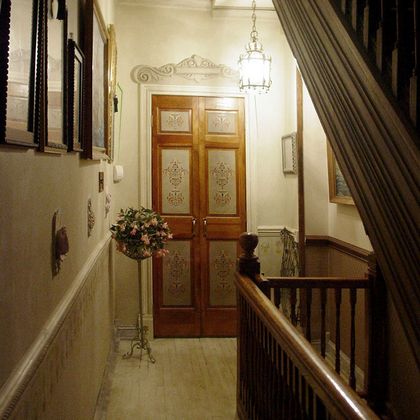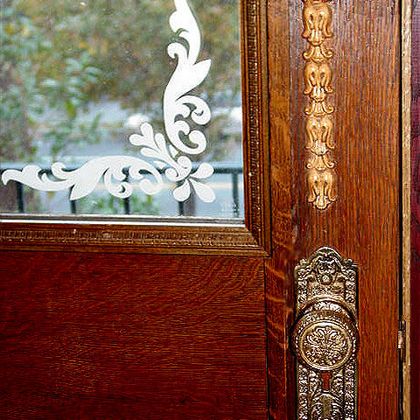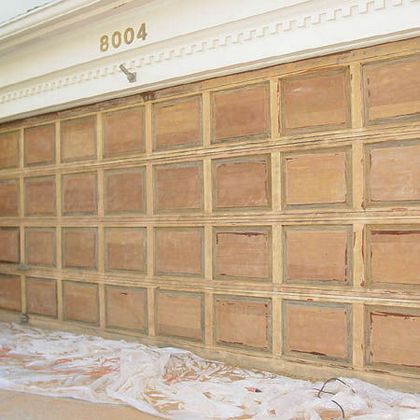 Refinishing is very labor intensive.The removal of repeated coats of stain, paint, varnish, lacquers, or polyurethanes is back breaking labor. Have chisels, and for exterior panels, you may require belt, orbital, and palm sanders. Wood of historical significance should not be heavily sanded without consulting an expert first, as you may damage its value or appearance.